Myrtle Beach Property Management Information for Homeowners
As a Myrtle Beach rental management company, we know the responsibilities of homeownership can be overwhelming, especially if you live out of town. Our local Myrtle Beach property management firm, Vacation Rentals of North Myrtle Beach, will help you manage your home and make sure it's in tip-top shape for rentals.
Vacation Rentals of North Myrtle Beach manages rentals on a long or short-term basis for our owners. When you join our North Myrtle Beach property management program, you will receive the benefits of our national marketing strategies, which include press releases, social media campaigns, national advertising, and state of the art communications through our interactive website, newsletters and direct mail. We have a strong community network and are involved in local activities and events happening around the Myrtle Beach area.
We're Your Myrtle Beach Rental Management Company!
---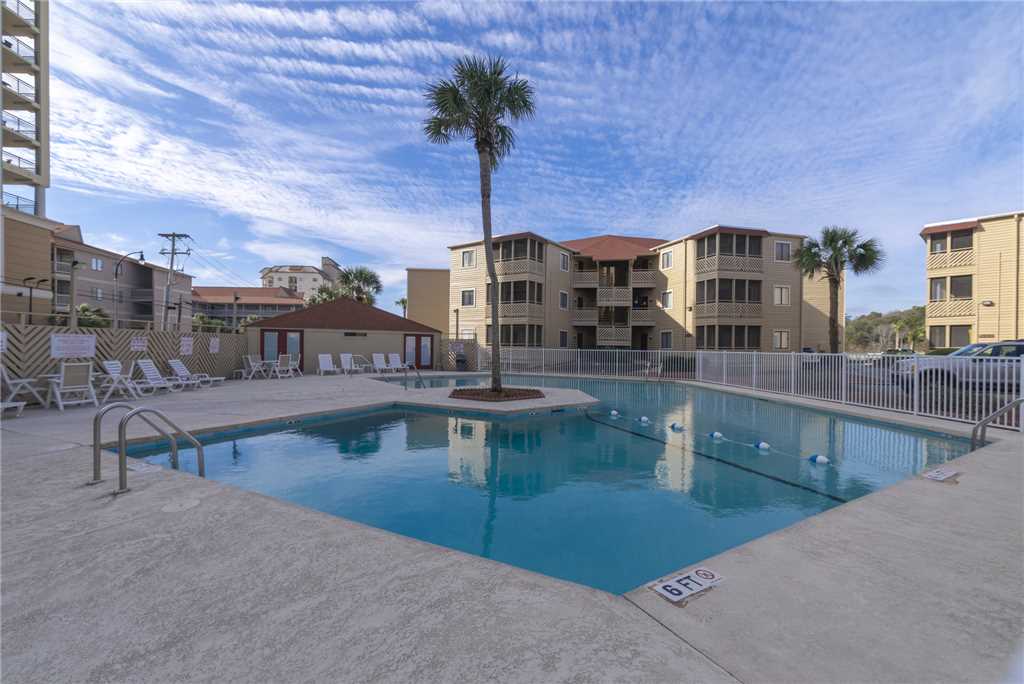 We will be "Your Key Source" for the following responsibilities:
Inspecting rental properties on a regular basis
Taking full inventory of all properties and ensuring they are fully stocked
Maintaining all appliances so they are in good working order
Overseeing all housekeeping and cleaning
Marketing all properties nationwide
Interviewing, screening and booking all potential renters
Checking in guests smoothly and quickly
Accounting services, including timely disbursements
Providing security deposit insurance
Maintaining constant communication with homeowners.
Our North Myrtle Beach Homeowner's Program
---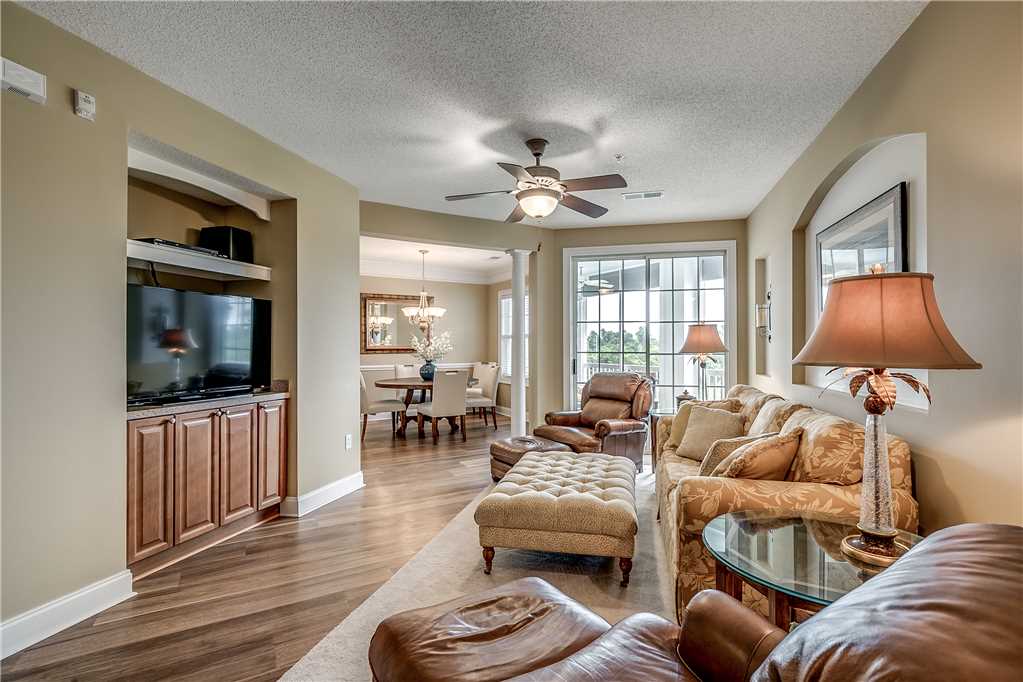 As a property management firm, Vacation Rentals of North Myrtle Beach would like to tell you about our homeowners' program. We chose to launch this business in 2010 because we saw a need for a property management company that will maintain one-on-one communication with homeowners, market their properties with efficiency, and provide personalized management services.
Being a small company has its advantages: we can respond quickly and effectively to issues without compromise to service. Yet as a full-service and licensed property management firm, we can help give your home more exposure in the marketplace. Here are just some of the features we offer our homeowners:
State-of-the-art national marketing and advertising campaigns
Online accounting and payments by the 15th of the month
Damage Fee Insurance
Detailed in-house cleaning and maintenance services
Complete property inventory
Partner to increase your revenues
Because you have choices when it comes to selecting a property management company, you should ensure that you are represented properly. There are many decisions that factor in your choice, but the final decision is your bottom line.
Please call us directly at 1-888-488-8588 or drop by our office at 2200C Premier Resorts Blvd to discuss how we can become your property manager. We look forward to speaking with you!
Words From Our Owners
---
As a savvy property owner, you want the best property management possible, and we here at Vacation Rentals of North Myrtle Beach aim to provide that! See what some of our current homeowners have to say about our North Myrtle Beach property management services.
Being a property owner since 2003, I have had experience with several rental companies. Finally, contracted with Vacation Rental of North Myrtle Beach located on Premier Blvd. The company staff is very professional. They advertise and screen potential tenants very carefully. They go above and beyond to maintain and rent our property. They are responsive to all concerns. Their professionalism is outstanding.
- Owner: Gerri M
As absentee owners, we never have to worry about our property. They take care of everything and have our best interests at heart. I have never felt the need to question any actions or advice they give us. I recommend them to everyone…rental owners and vacation renters!
- Owner: Anne Marie
- Property: Sea What Happens
I have repeat renters as a testimony to the kind of service and care I – the owner and my renters receive from VRNMB! VRNMB THANK YOU!
- Owner: Michelle
- Property: Ocean Terrace #3
When we moved our condo management over to Marcia and staff all that changed. We have had no complaints about the housekeeping and Marcia has been responsive to repair issues and fair on the associated costs. Her record-keeping on rentals a billing is also excellent and her rates for services provided are fairly priced. It's the hands-on management that Marcia provides makes the difference.
- Owner: Richard
For the past two years, Marcia has assisted me with respect to every facet of maintaining, improving, and receiving maximum returns on my oceanfront condominiums. I am delighted to have found her. I view my North Myrtle Beach properties as long-term investments, and her service allows me to sleep better at night.
- Owner: Harry H. Fox, Jr.
We have been with Vacation Rentals of North Myrtle Beach for about 3 years now. Marcia the owner and all her employees have been fantastic from day one! All of the staff are professional courteous and a pleasure to work with. Everything is handled expertly with very little effort on the part of the property owners like myself. They go above and beyond to take care of anything the property owners and the guests need and I would highly recommend their services to anyone. Keep up the good work!!
- Owner: Richard & Laura
I have owned four oceanfront condominiums in North Myrtle Beach for the past eight years. During the first six years of my ownership, I used the services of two different management agencies. I was never totally satisfied with their services, and my dissatisfaction grew greater each year. Two years ago as a trial run I hired Vacation Rentals of North Myrtle Beach to replace one of those rental management firms. I was so pleased with Marcia's level of commitment, and her professionalism, that I hired her company to replace the other management agency I had employed.
- Owner
Professional, honest, classy, and full of integrity! Those are the words I use to describe Marcia and her staff at Vacationrentalsofnmb.com.
- Owner