Get in Touch
Who We Are
---
Vacation Rentals of North Myrtle Beach, LLC, is a premier, full-service, licensed property management company in North Myrtle Beach, SC. We specialize in providing comprehensive, individualized, professional attention to both investment property owners and guests at our local office just minutes away from the Atlantic Ocean. We pride ourselves on:
Our primary goal at Vacation Rentals of North Myrtle Beach is to provide clients with a "peace of mind" experience. Whether you are booking a reservation for your vacation or entrusting us with the management of your property, our professionally trained staff will ensure that all the details of renting the property are handled in a pleasant, stress-free manner.
We take pride in and place importance on prompt, courteous attention to all the needs of our homeowners and guests. "VRNMB is the most responsive property manager in town," says the president of one of the area's leading homeowners associations. Whether you need that extra blanket delivered at 11 p.m. or the air conditioning condenser fixed at peak season between guests, we are there to make sure it happens. We treat all of our properties as if they were our own, which ensures our guests receive the highest-quality vacation experience for their money. This great service translates into more bookings for the homeowners' bottom lines.
As licensed property managers in South Carolina, we make sure both the homeowner and the guest receive quality service by paying close attention to detail. Check out the North Myrtle Beach Vacation Rental Services we offer for guests and homeowners.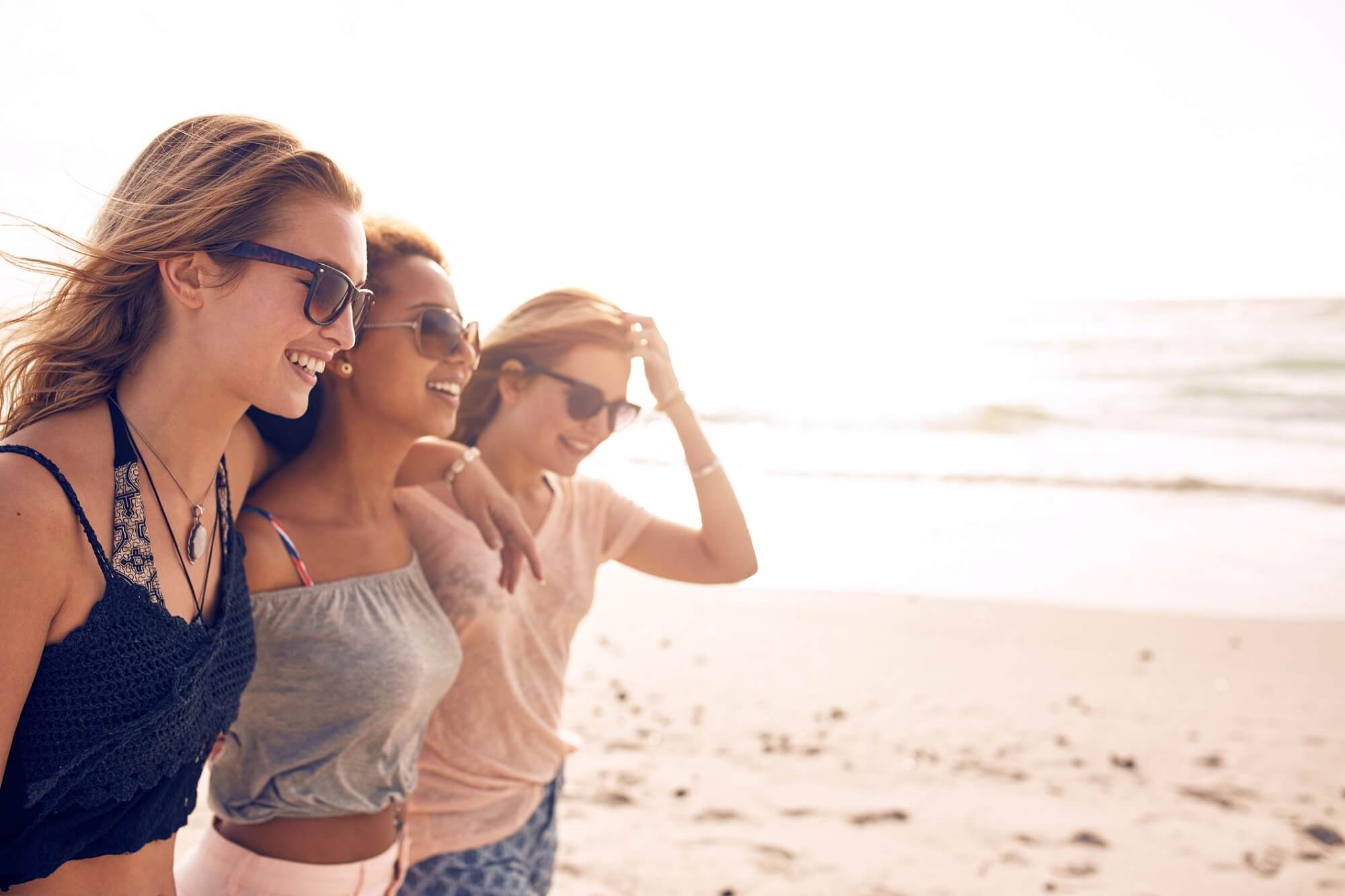 Contact Us
---
If you need any help with your vacation plans, assistance selecting from our inventory of condos or North Myrtle Beach house rentals, or just want that extra special personal attention you get by reaching a real person, please call or e-mail us today.
Where We're Located
Our Address
---
4930 Village Hill Drive
North Myrtle Beach, SC 29582
Business Hours
---
9 a.m. until 5 p.m Monday through Thursday
9 a.m. until 3 p.m. on Friday.
9 a.m. until 5 p.m. on Saturday from May -September.
CLOSED ALL MAJOR NATIONAL HOLIDAYS.
Directions To North Myrtle Beach & Barefoot Resorts
---
Myrtle Beach International Airport, the commercial airport which services the Grand Strand, offers regular flights by a number of major airlines including American, Delta, United, Frontier, Spirit, Allegiant, Sun Country, Porter, and WestJet. The airport has a typical gamut of car rental agencies to choose from if you planning on renting a car for the duration of your stay,
Additionally, there are a number of other smaller airports servicing the region.