North Myrtle Beach Property Management Information for Homeowners
As a North Myrtle Beach rental management company, we know the responsibilities of homeownership can be overwhelming, especially if you live out of town. Our local North Myrtle Beach property management firm, Vacation Rentals of North Myrtle Beach, will help you manage your home and make sure it's in tip-top shape for rentals.
Vacation Rentals of North Myrtle Beach manages rentals on a long or short-term basis for our owners. When you join our North Myrtle Beach property management program, you will receive the benefits of our national marketing strategies, which include press releases, social media campaigns, national advertising, and state of the art communications through our interactive website, newsletters and direct mail. We have a strong community network and are involved in local activities and events happening around the Myrtle Beach area.
We're Your North Myrtle Beach Rental Management Company!
---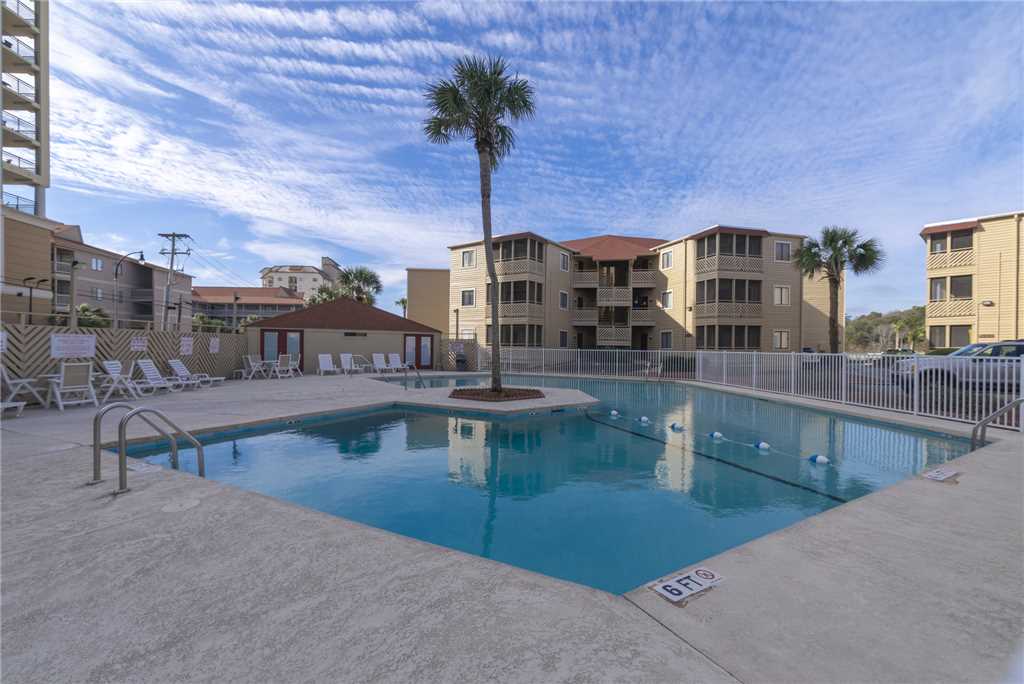 We will be "Your Key Source" for the following responsibilities:
Inspecting rental properties on a regular basis
Taking full inventory of all properties and ensuring they are fully stocked
Maintaining all appliances so they are in good working order
Overseeing all housekeeping and cleaning
Marketing all properties nationwide
Interviewing, screening and booking all potential renters
Checking in guests smoothly and quickly
Accounting services, including timely disbursements
Providing security deposit insurance
Maintaining constant communication with homeowners.
Our North Myrtle Beach Homeowner's Program
---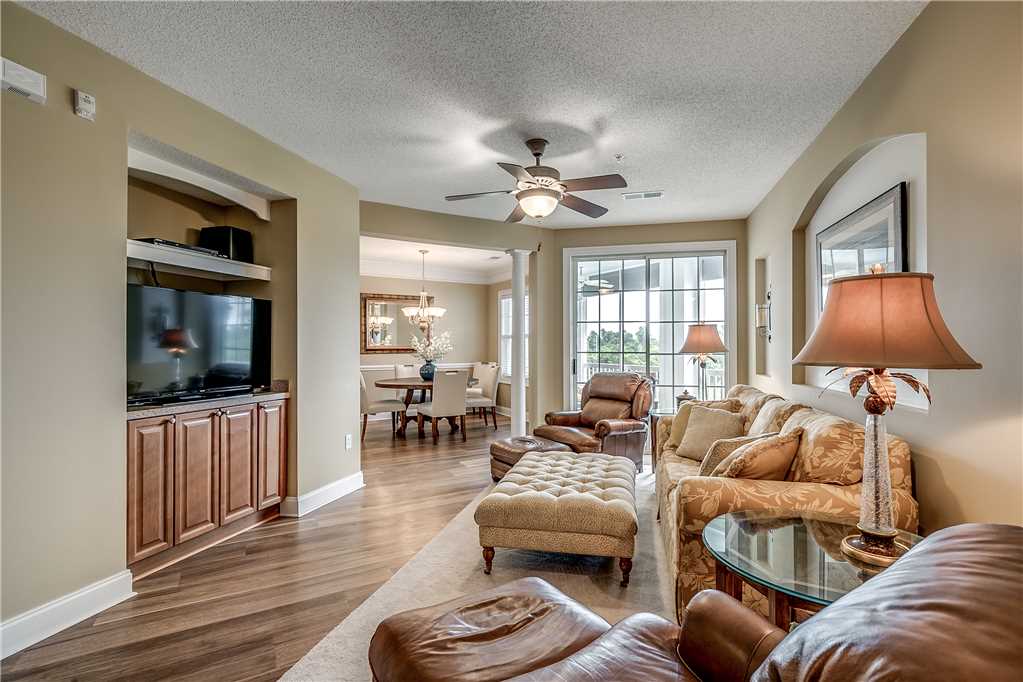 As a property management firm, Vacation Rentals of North Myrtle Beach would like to tell you about our homeowners' program. We chose to launch this business in 2010 because we saw a need for a property management company that will maintain one-on-one communication with homeowners, market their properties with efficiency, and provide personalized management services.
Words From Our Owners
---
As a savvy property owner, you want the best property management possible, and we here at Vacation Rentals of North Myrtle Beach aim to provide that! See what some of our current homeowners have to say about our North Myrtle Beach property management services.