Welcome To Vacation Rentals Of North Myrtle Beach
Your dream beach getaway awaits you at Vacation Rentals of North Myrtle Beach! Our incredible selection of North Myrtle Beach vacation rentals offers all the essentials you need for a relaxing and memorable vacation. Enjoy proximity to North Myrtle Beach's best activities and restaurants, easy access to the area's beautiful beaches, and top community amenities like pools and tennis courts. No matter how you spend your time, you can always look forward to returning to your spacious North Myrtle Beach vacation rental.
Vacation Rentals of North Myrtle Beach and Myrtle Beach Barefoot Resorts are your key resources for Myrtle Beach property management and vacation rentals in North Myrtle Beach. We look forward to helping you book your next vacation rental or rent your property.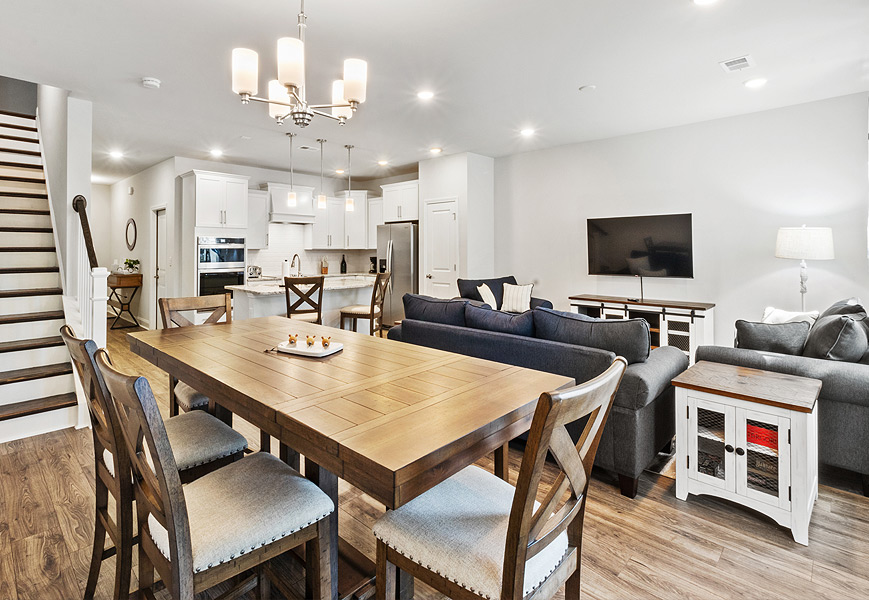 Our North Myrtle Beach Vacation Rentals
From oceanfront North Myrtle Beach rentals to pet-friendly homes with private pools, we have the ideal beach rental for your vacation. Each of our North Myrtle Beach vacation rentals is well-equipped with clean and spacious living areas, comfortable furniture, and stylish decor. The best part? When you stay in one of our North Myrtle Beach rentals, you'll be just steps from all the best activities in the area! Browse our vacation rentals today and begin planning your dream vacation at Vacation Rentals of North Myrtle Beach!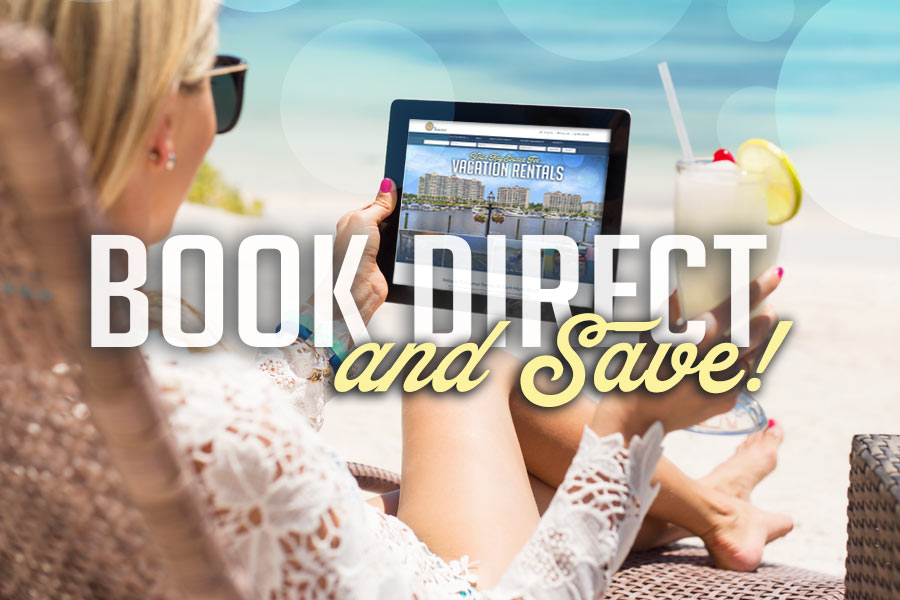 Locally Owned & Operated Vacation Property Rental Company
Friendly, Responsive Staff
Area Recommendations From Locals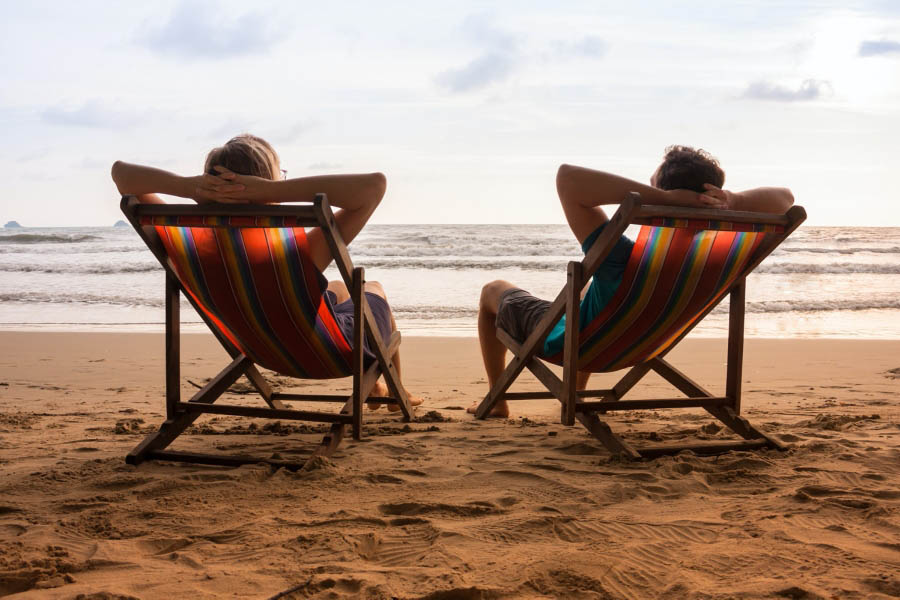 North Myrtle Beach Property Management
If you're looking for a North Myrtle Beach property management company, you've come to the right place. Vacation Rentals of North Myrtle Beach offers the highest level of property management services to the homeowners who join our rental company. We take a "peace of mind" approach to the property management business by providing homeowners with professional, inclusive, and individualized service so that you don't have to worry about a thing. Most importantly, we'll keep your Myrtle Beach vacation rental booked all season long!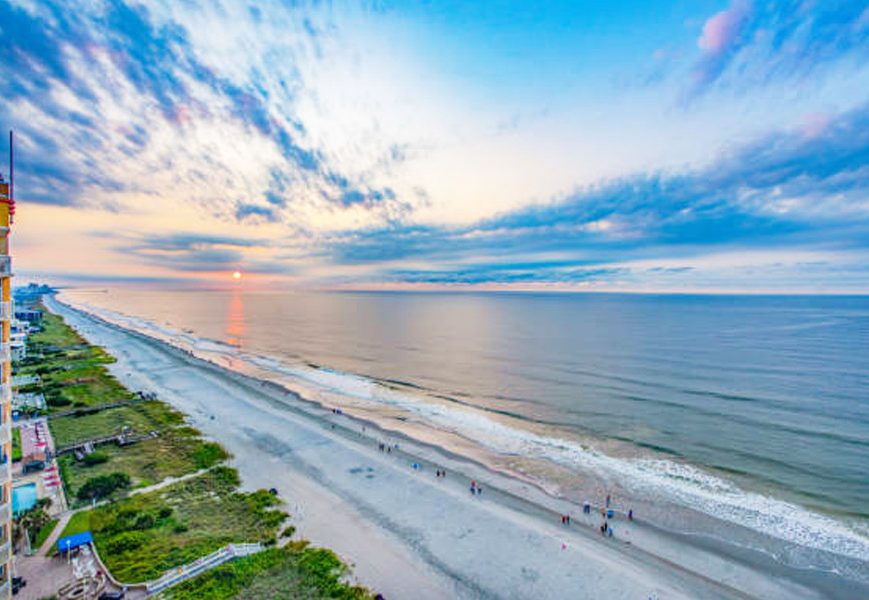 Welcome to the Grand Strand
Our scenic coastal destination encompasses over 60 miles of beaches located directly on the Atlantic Ocean. It's no surprise that Myrtle Beach continues to win awards as the top destination for families, beaches, marathons, aquariums, and golf from renowned travel websites like TripAdvisor, U.S. News & World Report, and FlipKey. Just moments from your North Myrtle Beach vacation rental, you can enjoy golf, tennis, volleyball, swimming, boating, deep-sea fishing, and fabulous shopping. After a busy day at the beach, dine on delicious local seafood and southern fare while listening to live music on the water. Then, retreat to your cozy vacation rental before doing it all over again the next day! Myrtle Beach offers the ultimate vacation experience.
North Myrtle Beach Vacation Guide