Casinos
Casino ships travel three miles out to sea, or roughly 15 minutes, in order to reach international waters where gambling can take place. Guests then get five hours of gaming, dining, and drinking on the gorgeous Atlantic making for a unique boat ride near Myrtle Beach. Cruises launch seven days a week and 365 days per year from Little River, just 7 miles from North Myrtle Beach. Arrive at the dock after a short drive from your Myrtle Beach beachfront condo!
The Big "M" Casino Features
---
Address: 4491 Waterfront Drive Little River, SC
Phone: 843-249-9811
On a getaway with friends and family? Experience South Carolina's only casino where games of chance are offered on two luxury yachts. The Big M Casino also reports paying out an average of $336,000 a week!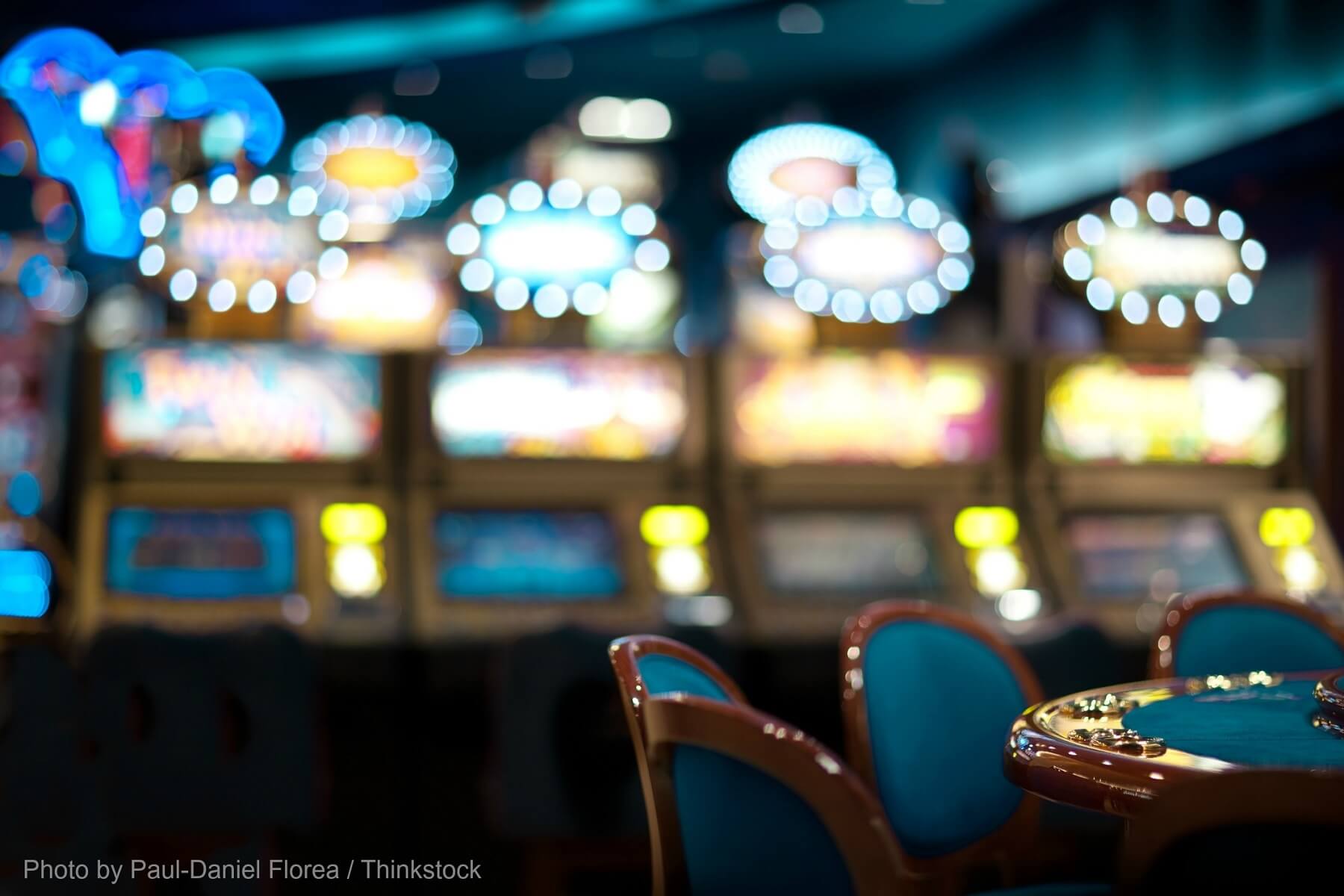 ---
Gaming includes slot machines and table games such as blackjack, roulette, and three-card poker. You can sail year-round on the casino ships. Take advantage of special pricing and promotions during the winter season. Check the calendar during your visit to see which local entertainers will perform on select cruises. You can also relax on the upper deck hearing popular tunes performed live or catch the game displayed on high-definition TVs.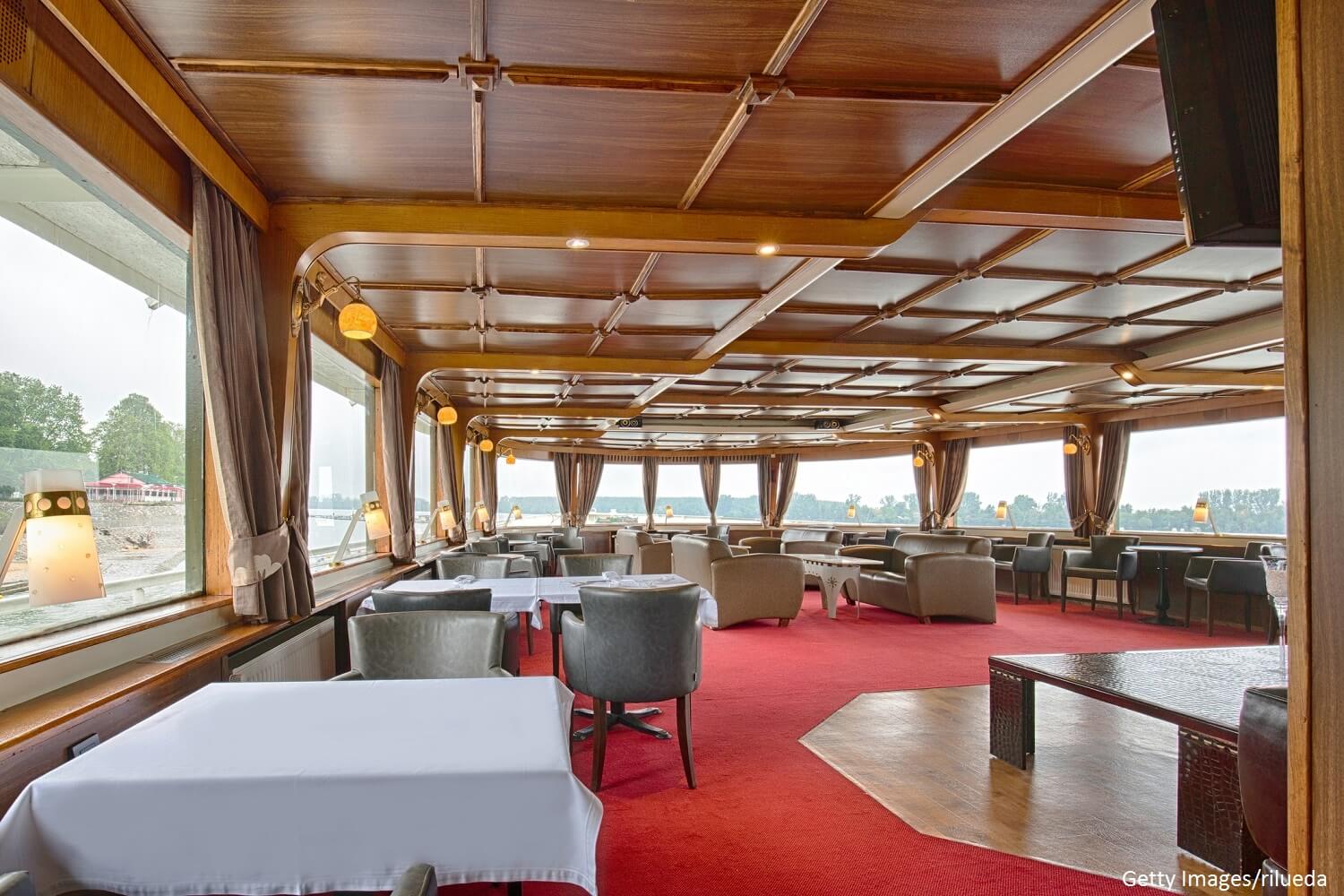 ---
Enjoy the all-you-can-eat buffet as an optional dining addition to your evening. All buffets have a non-alcoholic drink included in pricing. Alcoholic beverages are also available for purchase upon request a la carte, including daily specialty drinks for something new while on the open seas.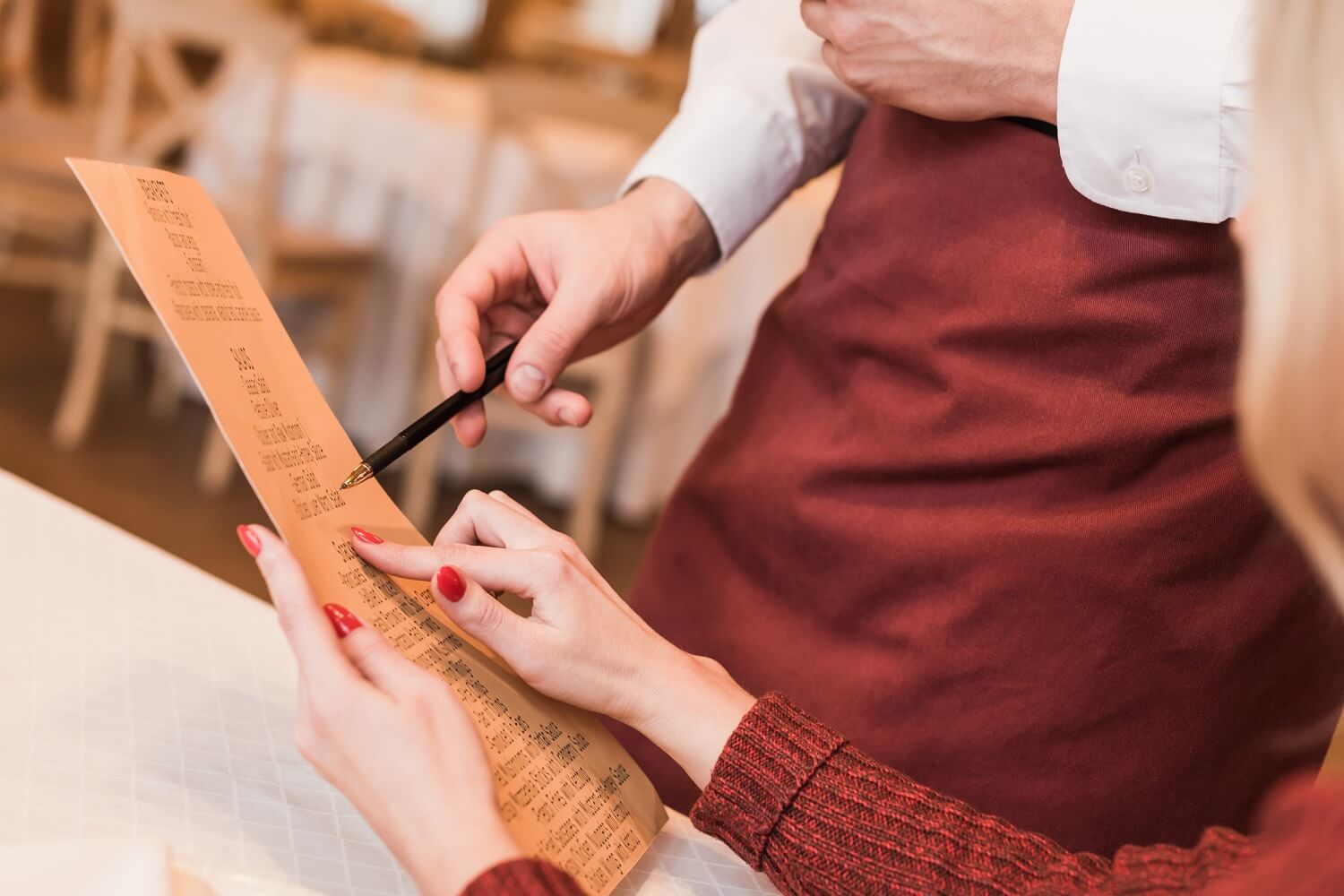 ---
Make reservations in advance to ensure accommodation for large groups, as well as to be notified when inclement weather prevents the ships from sailing. All passengers must be 21 years of age to participate, so make sure to bring a government ID for boarding. Discover why North Myrtle Beach casinos are a must-try here in the Carolinas. Start planning your next getaway in the Carolinas with Vacation Rentals of North Myrtle Beach!